Dog Boarding in Pell-Main Industrial Park, Sacramento
Find a loving dog sitter to watch your dog overnight at your sitter's home.
Experience exceptional service and a personalized match
From start to finish, we'll handle all the details for you.
Learn About Premier
Rover also offers dog boarding in these other Sacramento neighborhoods:
Dog owners love Rover's Sacramento dog sitters. 446 owners have reviewed sitters in Sacramento, giving them an average rating of 5/5.
Wondering how much you can expect to pay for a night on Rover.com? Check out our average dog sitting rates to get an idea before you start a conversation with a sitter.
Sit a Dog, Save a Life
Sit a Dog, Save a Life lets you raise money for local dogs-in-need by doing something you do already: asking your neighbors to watch your dog instead of leaving them in a kennel. Many Rover sitters in Sacramento donate a percentage of their earnings to nonprofits through Sit a Dog, Save a Life. When you book with a sitter who has the Rover Donation Badge on their profile, you're helping dogs in need, right here in Sacramento.
Gabby Jack Ranch
Gabby Jack Ranch
is a breeding and training facility which focuses on getting service dogs to people with "invisible" disabilities, like mobility issues. They offer an innovative program which allows people with disabilities to become their own "puppy raiser" and eliminates the typical two year waiting period required by traditional service dog training programs.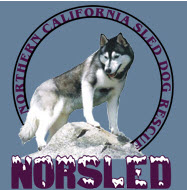 Northern California Sled Dog Rescue
NorSled
rescues, fosters and finds homes for unwanted, abandoned and abused Northern breed dogs: Siberian Huskies, Alaskan Malamutes, Samoyeds, and mixes of these breeds.
NorSled works directly with shelters in most Northern California counties, and also if there is space, shelters in other Northern California areas, Central California and Western Nevada. In some circumstances NorSled may take owner surrenders, but they usually work through the shelter system. They work closely with other Nordic Breed rescues in other areas, and can refer owners in crisis to the rescue nearest them.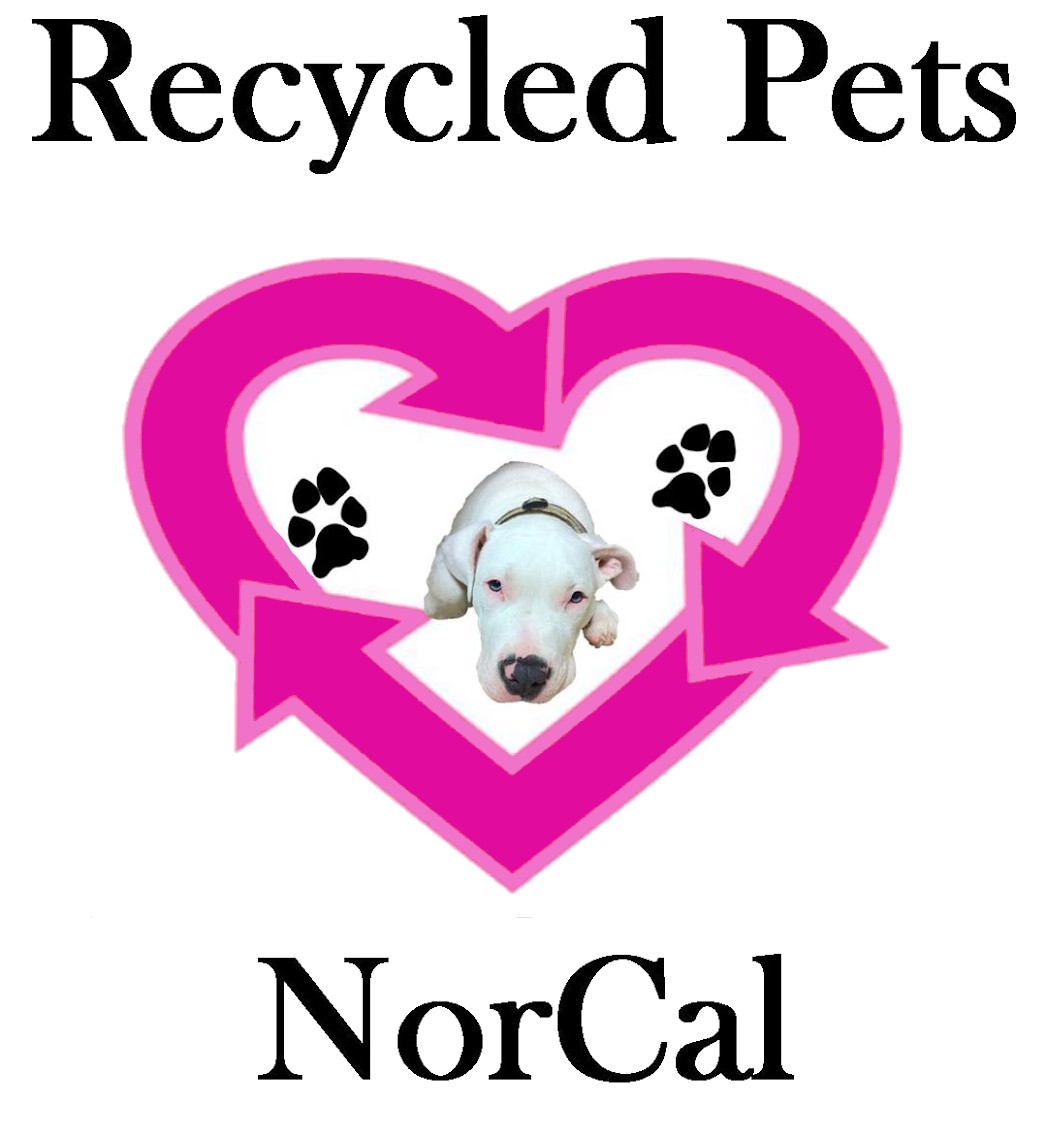 Recycled Pets NorCal
Recycled Pets NorCal
is a 501(c)3 non-profit rescue dedicated to homeless pets. They provide forever homes in the Sacramento, California area for animals in need working with shelters and rescues throughout California. Their goal is to recycle unwanted pets into forever homes while expanding the Recycled Pets NorCal family.
More on Sacramento
California's capital isn't just known for its abundance of almonds or historic echoes of the gold rush. Sacramento is home to dog lovers and nature lovers alike. Between the historic Old Sacramento and the rushing American River, Sac-Town has something to offer every dog.
Sacramento dog lovers can bring their pooch to one of the nine fenced-in dog parks littered around the city. Or, if carving a treat, chow down at Capitol Garage or Track 7 Brewing Company, one of many dog-friendly Sacramento restaurants. And don't forget the yearly ASPCA Doggy Dash, in which more than 5,000 dogs make the journey to William Land Park for a four-legged race.
Rover.com actively gives back to this community of dogs and dog lovers with our "Sit a Dog, Save a Life" program. And you can, too. Give back to local charities like RedRover when you book our dog boarding hosts, dog sitters, and dog walkers in Sacramento and show your love for dogs the way we do.