We love our dogs. They are our best friends, our confidantes, our babies, and our shadows. We take them everywhere that will allow four paws to set foot (and carry them places that won't). We let them sleep in the bed with us (some of us…most of us). But even then, we just want to be closer. Here are some accessories that take clingy to the next level but like, in a fun way.
What is going on here? I want to say that's not a real dog in there, but one can never be sure. $6.66 from Amazon
This backpack can be worn on your back, like a normal backpack, or on the front like a kangaroo. Either way, these dogs love not using their legs. $24.99 on Amazon
A casual look for casual dogs. $22.99 via Amazon
4. Fleece Cat Sling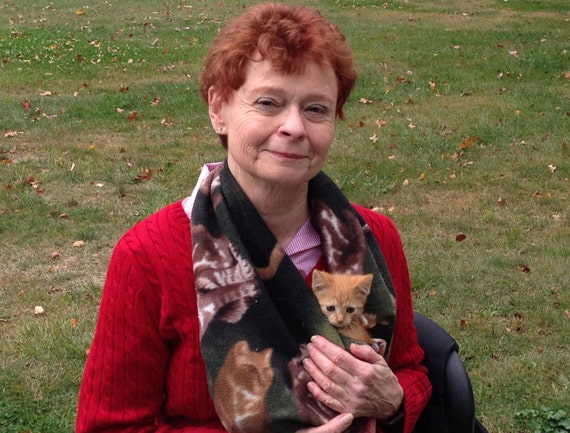 This option from Etsy shop Sweet Stitches Ohio is just nice. $11.00 on Etsy
5. Super Cozy Sling Bag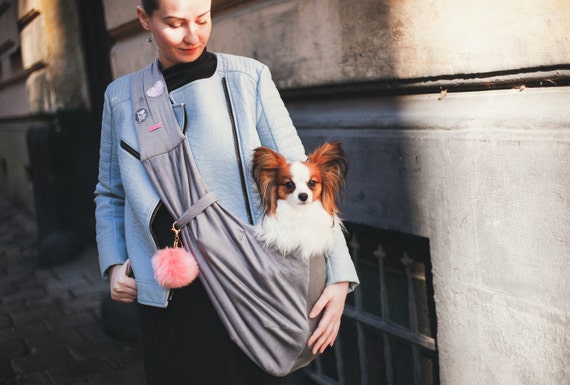 This carrier is faux fur-lined and comes with a bag charm. Sophisticated! $50 and up from Etsy
6. Vintage Pooch Pouch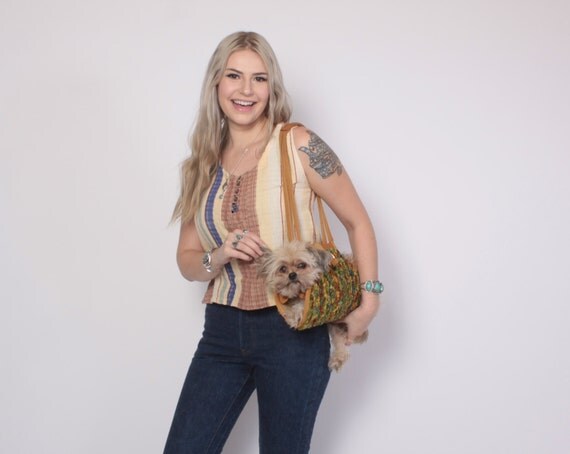 This bag from Etsy shop luckyvintageseattle is from the '70s but seeing this look on your dog's face never goes out of style! $50 on Etsy
This well-ventilated pet carrier pack is a must-have for dogs on the go who want people to stop and say, "oh hello I didn't see you there." $39.99 on Amazon
8. Black Sateen Dog Sling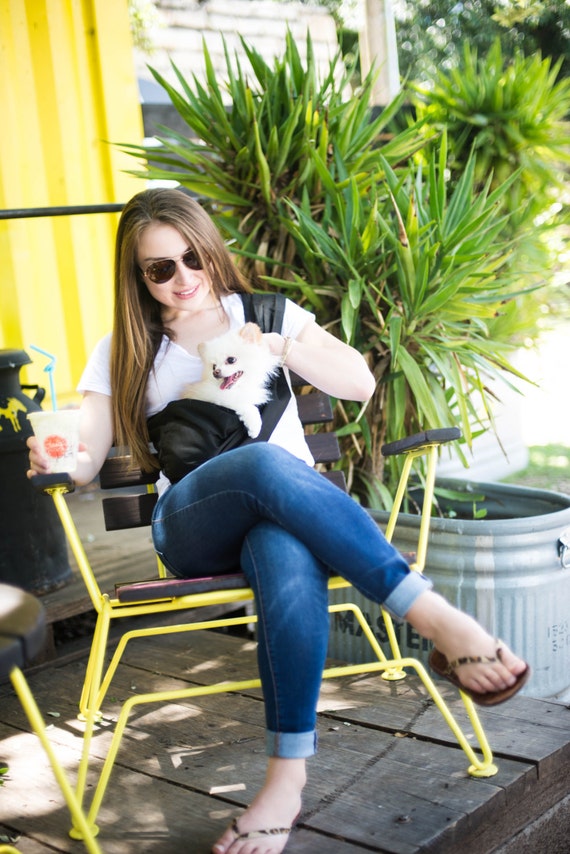 Everything goes with black, including your dog. $44 on Etsy
9. Luxury Cuddle Bag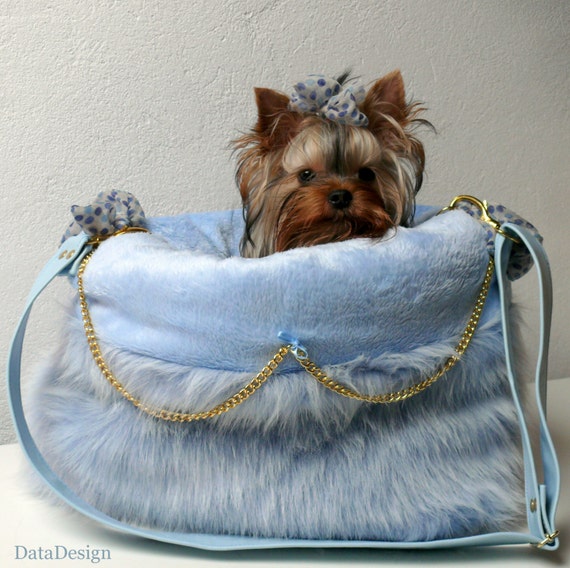 Diva-licious. $120 on Etsy
10. Crocheted Dog Carrier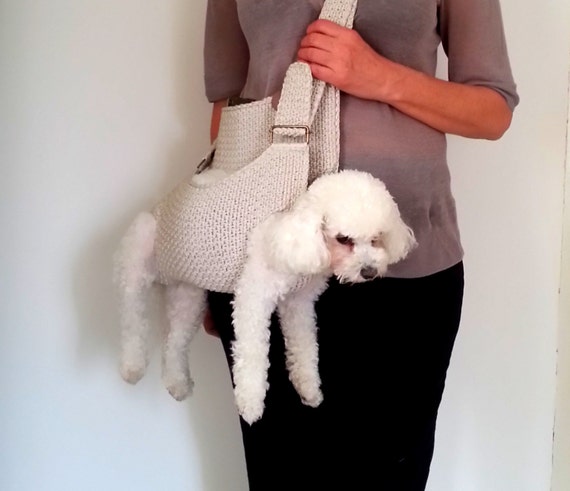 Can you put a price on this level of happiness? $72 on Etsy
11. Expandable Folding Carrier
It turns into a little play tent that looks like oh-so-much fun! $49.99 on Amazon
12. DIY options
Make your own carrier with one of these patterns from Etsy!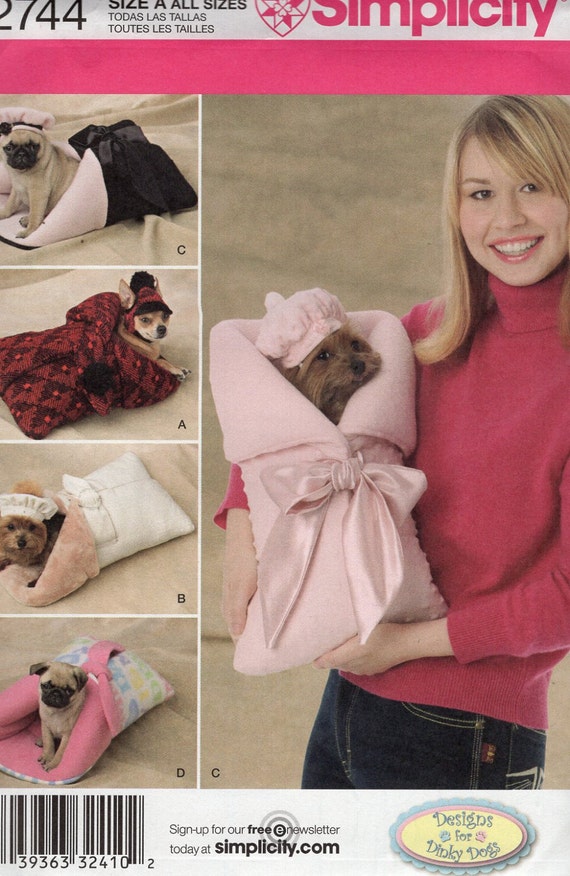 $10 on Etsy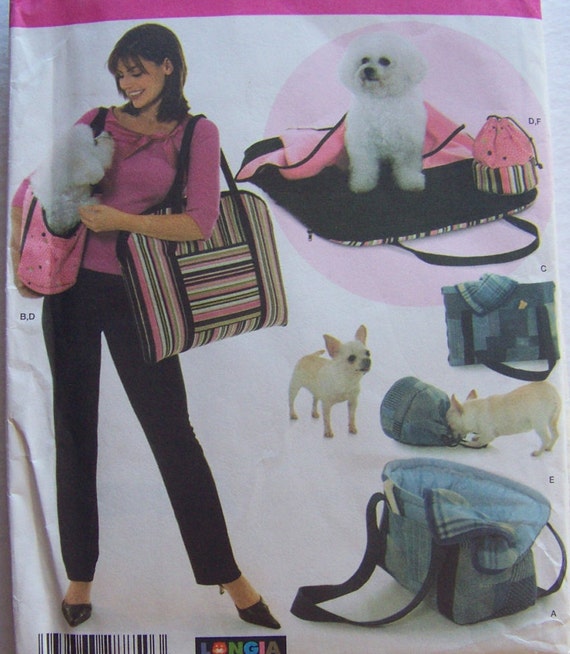 $9.75 on Etsy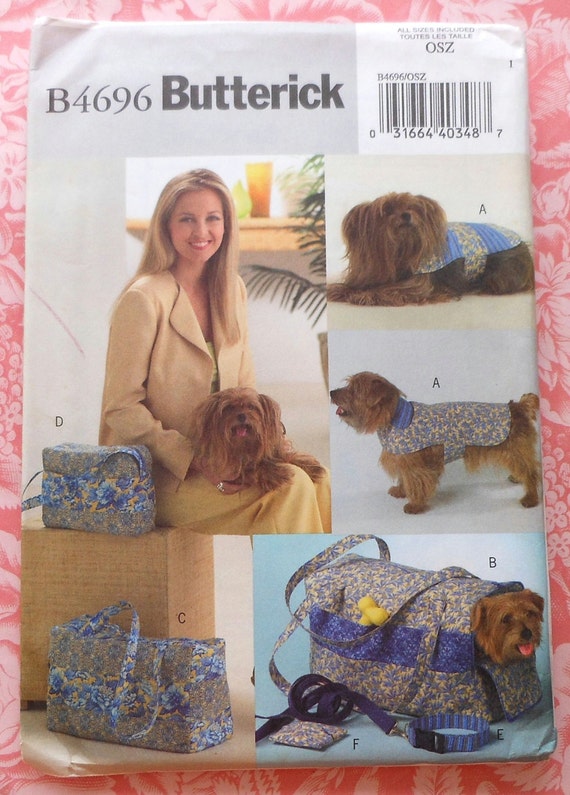 $18 on Etsy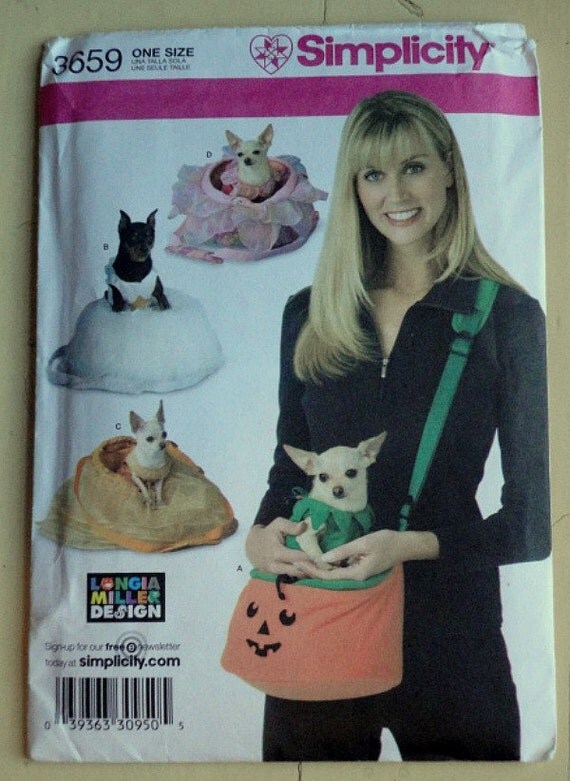 $12 on Etsy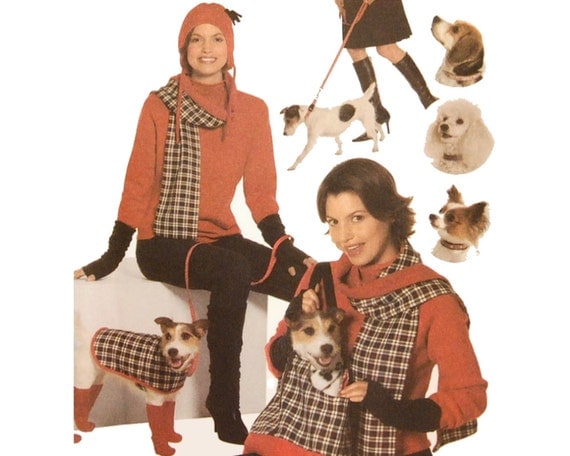 $4.95 on Etsy
Hot looks!
13. Custom Pet Photo Pillow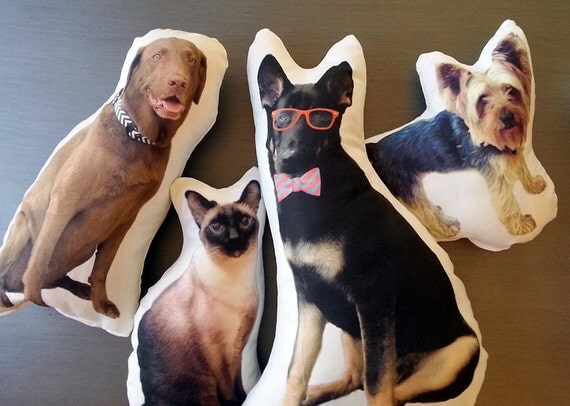 When your dog isn't around, you can carry its likeness. It's perfectly normal for an adult to carry a pillow around and treat it like a dog, right?
$58 and up on Etsy
14. Custom Photo Ring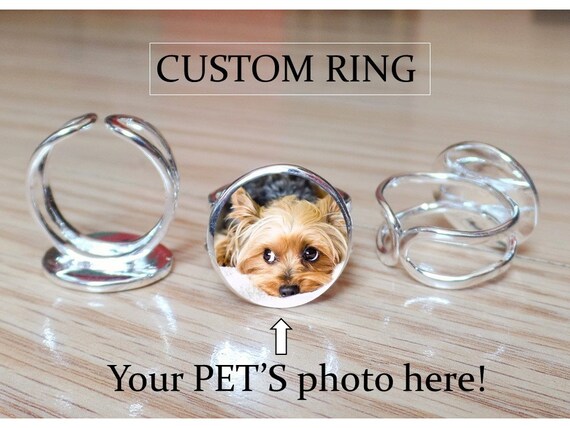 Gaze lovingly at your pet, even when they're not around. $19.95 on Etsy
15. A Rover Sitter
Even if you can't be near your dog, your Rover sitter can send you so many pictures during their stay it's like your dog never left your side.