Jozef D. - Fun loving sitter 4 your fun loving pup
Juneau Town, Milwaukee, WI
Book on Rover & receive:
Premium pet insurance
Our reservation guarantee
24/7 customer support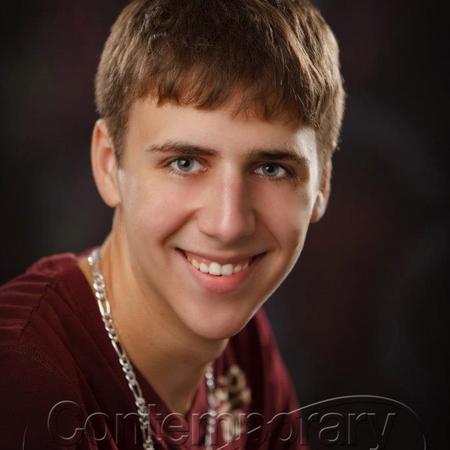 Green circle is the approximate location of "."
Green circle is the sitter's approximate service range
Legend
Available
Unavailable
Jozef D.'s Availability
I am currently a college student in the Milwaukee Metro area. I have a doggy of my own back at home that I miss. I love to play with dogs and give them nothing but attention and care. I'm an Eagle Scout so I am very trustworthy and responsible.
Jozef D.'s Experience:
Well, i have had a dog of my for 7 year and he is basically the brother i never had. And strangely enough he totally acts like a spoiled little brother! but none the less i love him very much as well as all dogs!
Loading Stay Photos
Joey
Age: 8 years, 9 mo. old
Weight: 50 lbs.
Breed: Boxer & Labrador Retriever
He's my spoiled little doggy and he thinks hes a lap dog but that is okay because i love him very much!
Testimonials
Jozef doesn't have any ratings yet. Jozef will receive ratings by completing more stays.