On the hunt for a gift for your pit bull-loving family member or friend? Or how about yourself? This lovable, yet often misunderstood breed has lots of fans.
No matter who you're shopping for, we've got you covered, with pit bull gifts from home goods to grocery totes. Happy shopping!
14 Best Gifts for Pit Bull Lovers
This beautiful tribute to the misunderstood pit bull features heart-melting photos on every page, plus highlights, such as fun info on famous pit bull fans like Helen Keller and Dr. Seuss.
Buy Now on Amazon
Take your pit bull with you everywhere with this hand-printed, cotton tote—perfect for shopping trips or adventures with your pittie.
Buy Now on Amazon
They really do steal your heart! Get ready for cuteness overload with this ceramic mug that's safe for the dishwasher and microwave.
Buy Now on Amazon
This stemless wine glass features a sweet etching of a pit bull silhouette missing its heart—a symbol of this breed's loyalty, and the love it inspires in its owners.
Buy Now on Amazon
A plushy pit bull friend for you and your pup to snuggle. Designed in the USA, this toy is made without plastic pellets for squeezable softness.
Buy Now on Amazon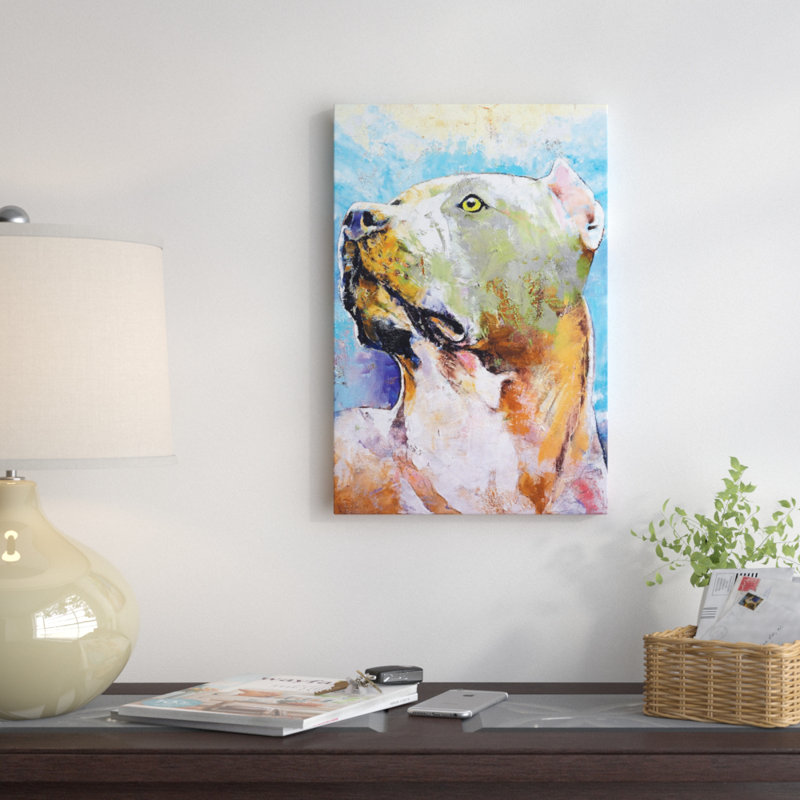 For the arty pit bull lover, this vibrant portrait on canvas awash in serene pastels is handmade in the USA.
Discover Now on Wayfair
What is that funny pup up to? This handcrafted resin pit bull wine holder will keep watch over your prized bottles.
Buy Now on Amazon
Snuggle up (aggressively or otherwise) in this funny blanket made from extra soft flannel. The plush throw comes in three different sizes and is machine washable.
Buy Now on Amazon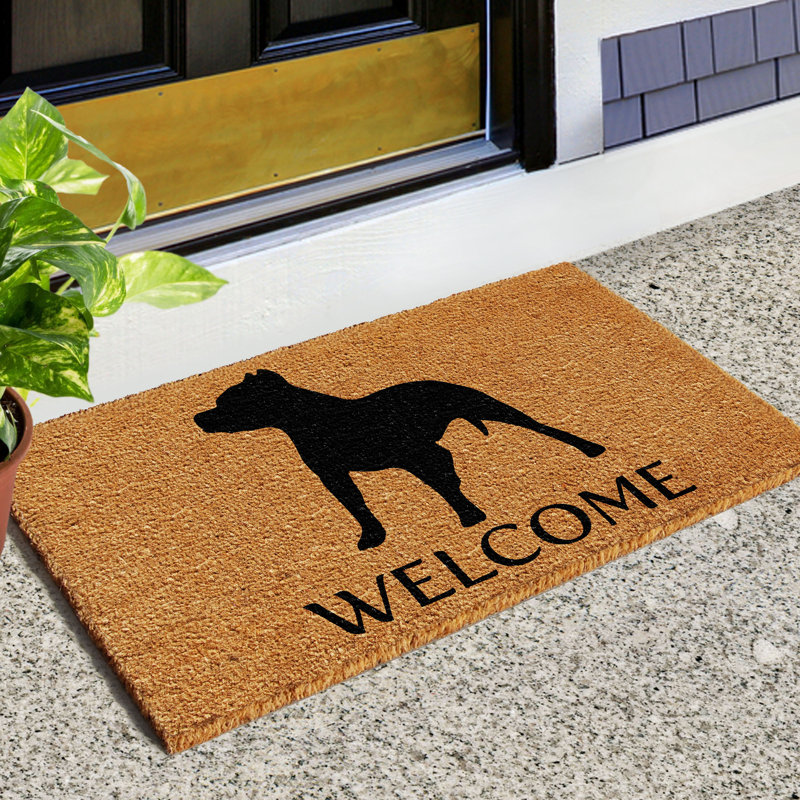 On this durable and non-slip doormat, this little pit bull happily greets visitors before they meet the real deal inside.
Discover Now on Wayfair
Made in the USA from 16-gauge steel, this five hook hanger is perfect for stowing yours and your bull dog's accessories.
Buy Now on Amazon
Pretty up the pit bulls with all the colors of the rainbow in this illustrated coloring book featuring different design styles. You can also complete this gift with some fancy colored pencils.
Buy Now on Amazon
Warning! This novelty sign may cause laughter. Plastic and scratch-resistant, place this sign indoors or out.
Buy Now on Amazon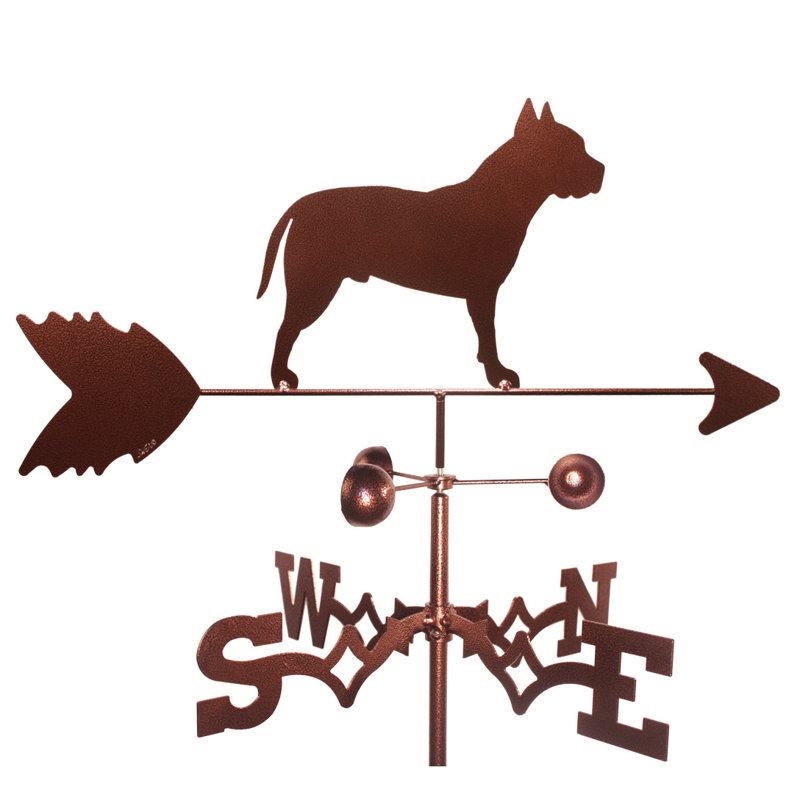 This is the real deal: a sturdy functioning weathervane made from 16-gauge steel. Great for the pit bull lover's garden.
Discover Now on Wayfair
Prop up your phone or other mobile devices with a colorful reminder of the dog you love.
Buy Now on Amazon
Further Reading
For more holiday gift-giving inspiration, check out one of the links below.